Welcome To Orthopedic Spine Care of Long Island
Orthopedic Spine Care of Long Island was established in 1999 to provide comprehensive care to patients with back and neck disorders covering the entire Long Island area. Many disorders are treated with non-operative approaches, but when indicated, surgical intervention is available.
Minimally invasive surgery or major reconstructive surgery is performed depending on the specific problem. All care is tailored to the patient's specific needs.
This center provides excellent care by virtue of possessing the latest in modern radiographic technology and performing the most up-to-date procedures during surgical intervention. We are able to maintain high standards of excellence by providing community service through education and personal leadership.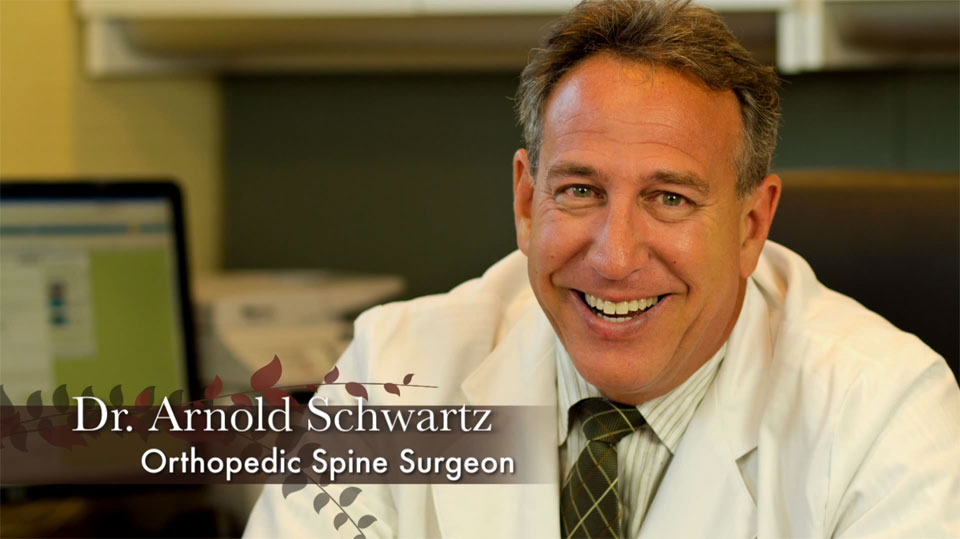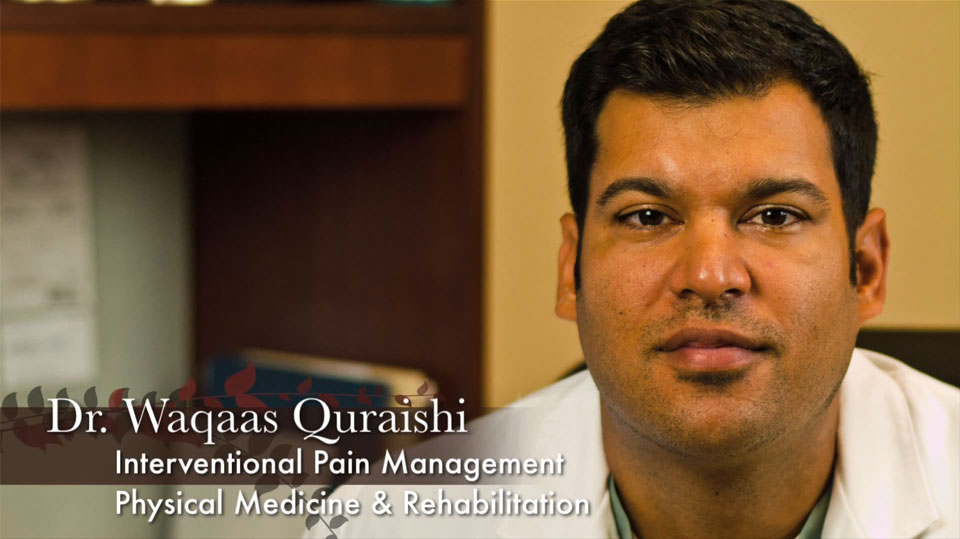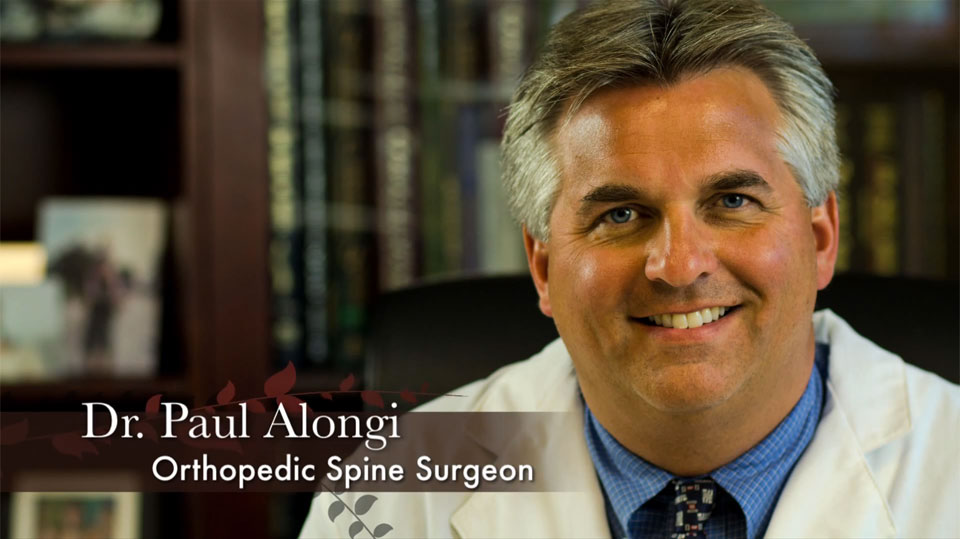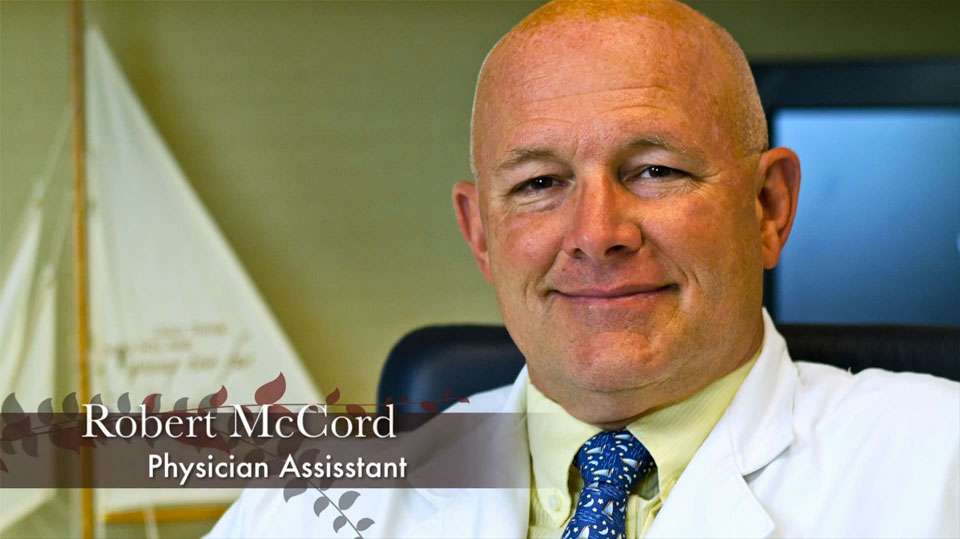 Insurance Information
We accept Medicare, Workers' Compensation and No-Fault.
We are out of network providers for commercial insurance plans. If you don't see your insurance carrier listed, call  (631) 847-0200 for plan information.
Medical Records
To request a copy of your medical records please call 631-847-0200
Appointments
Please call the office to make an appointment in advance. If you're unable to keep your appointment, please call us as far in advance as possible so we may use that time to see another patient in need of care. We make a sincere effort to adhere to our appointment schedule and appreciate your patience if we're are late due to emergencies or hospital surgery.
Fees & Payments
We make every effort to decrease the cost of your medical care. Therefore, we request payment arrangements for all office services at the time they are rendered unless prior arrangements have been made. We accept cash, checks, MasterCard, Visa, American Express, and Discover for your convenience. If we are a participating provider of your insurance company, we'll bill them. However, payment is the patient's responsibility. We'll help in any way we can to assist you in handling claims.
Prescriptions & Renewals
Please request all prescriptions and authorizations for renewals between 9:00am – 5:00pm, Monday to Friday, when our full records are available. Renewals requested at other times will be filled only for extreme or emergent circumstances.
Contact Us Now
Orthopedic Spine Care of Long Island
206 East Jericho Turnpike
Huntington Station, NY 11746 – 3658
Phone: 631-847-0200